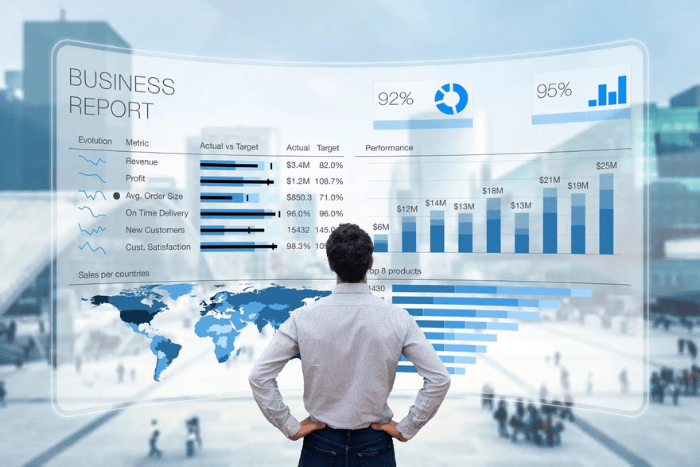 - Accounting, tax, social and legal management
- Financial statements Moroccan, French and IFRS standards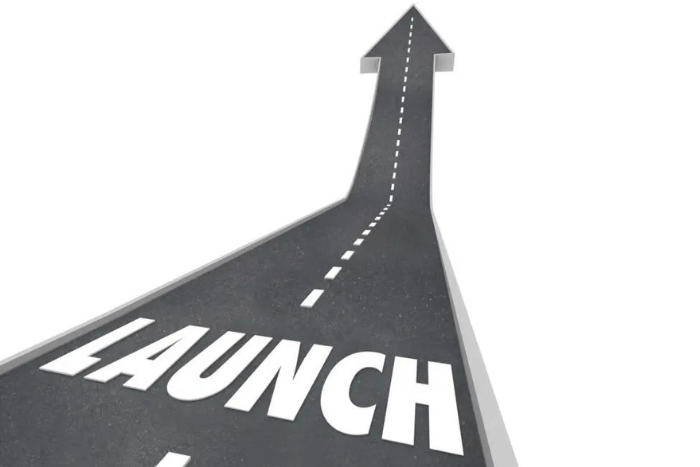 Our firm takes care of all the formalities for creating your company and provides you with the necessary advice…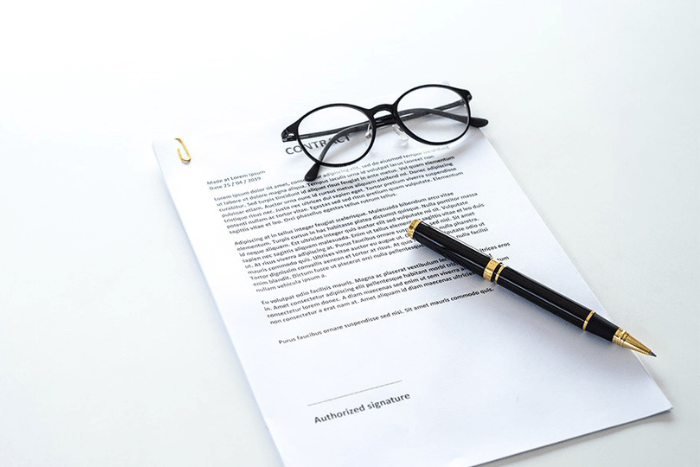 - The CFC (Casablanca Finance City) status is a regime set up by the Moroccan government...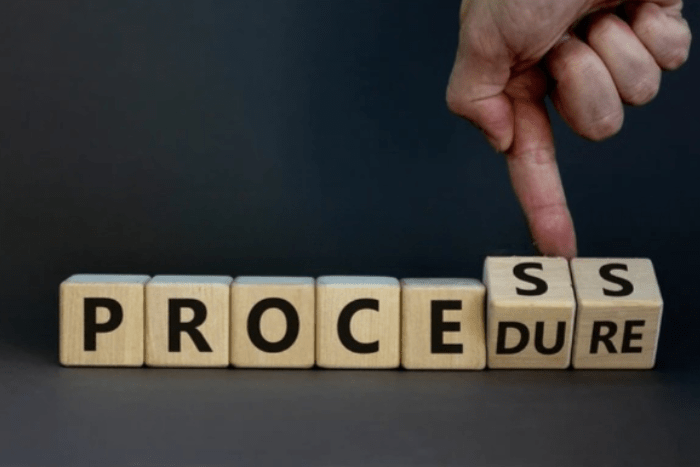 - Diagnosis of internal control procedures
- Implementation of internal control procedures
SYNERGIE EXPERTS, Chartered Accountant Casablanca
Synergie Experts, accounting company in Casablanca propose services in advisory, audit and accounting in Casablanca Morocco. As member of chartered accountant order in Morocco, it has the authority for the audit of the companies and aim to assist entrepreneur and chief financial officers in various fields and during all the evolution steps of their companies. Created in 2010 by SEKKAT Fahd, chartered accountant in Casablanca, graduated in France, the office was able to hold its own despite a difficult financial context.
The firm strenght is due to:
The long experience of its founding partner
A human capital sourced basis on objective criterias
A big attention to the quality of the services rendered
A reactivity to the urgent costumers requires
The application of the best practices in accordance to the international standards
Fahd Sekkat – Founding partner
The firm founding partner, Fahd SEKKAT, have a huge experience since 2005 in the fields of advisory, audit and accounting in Morocco and France. After a start in a famous advisory firm (CSC Peat Marwick), he began his experience in the audit and accounting area in an international famous firm (PriceWterhouseCoopers) in Paris. Theses years of experiences allows him to work in various fields and in big international companies.
The creation of Synergie Experts in Morocco has been done in 2010 in order for the founding partner to make Moroccan companies benefit from it international experience
Leave your contact details and we will get back to you as soon as possible to support you in your new accounting approach.
MAIN TAX PROVISIONS OF THE 2023 FINANCE LAW.PDF
ALTERNATIVES TO THE SELF-ENTREPRENEUR REGIME 03/2023.pdf